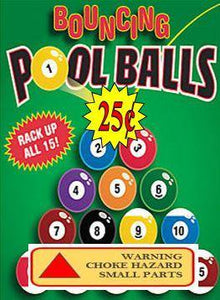 Super Bouncy Ball Display Label Card Gloss Laminate (non Adhesive) 4 x 5"
IF YOU DON'T SEE WHAT YOU'D LIKE JUST EMAIL OR TEXT US.

 

WE CAN MAKE ANYTHING THAT WOULD BE RUN IN A CANDY MACHINE
BOUNCY BALL VINYL VENDING CANDY LABEL STICKER
FREE SHIPPING!
I own and operate a vending business of my own so I know what people are looking for. I use quality supplies that ensure a consistent and quality product.